High quality attachments for more than 30 years!
The Wimmer group of companies is an Austrian family business founded in 1984 and now operates worldwide with sales partners. With the invention and market launch of the hydraulic quick-change system A-Lock, the first step towards a total concept for hydraulic excavators began. From our headquarters in Thalgau, we serve our customers all over the world. In 1993 the Czech company WIMMER Felstechnik (today WIMMER International CZ s.l.r.) was founded as a 100% subsidiary of the Austrian Wimmer Felstechnik in Budweis.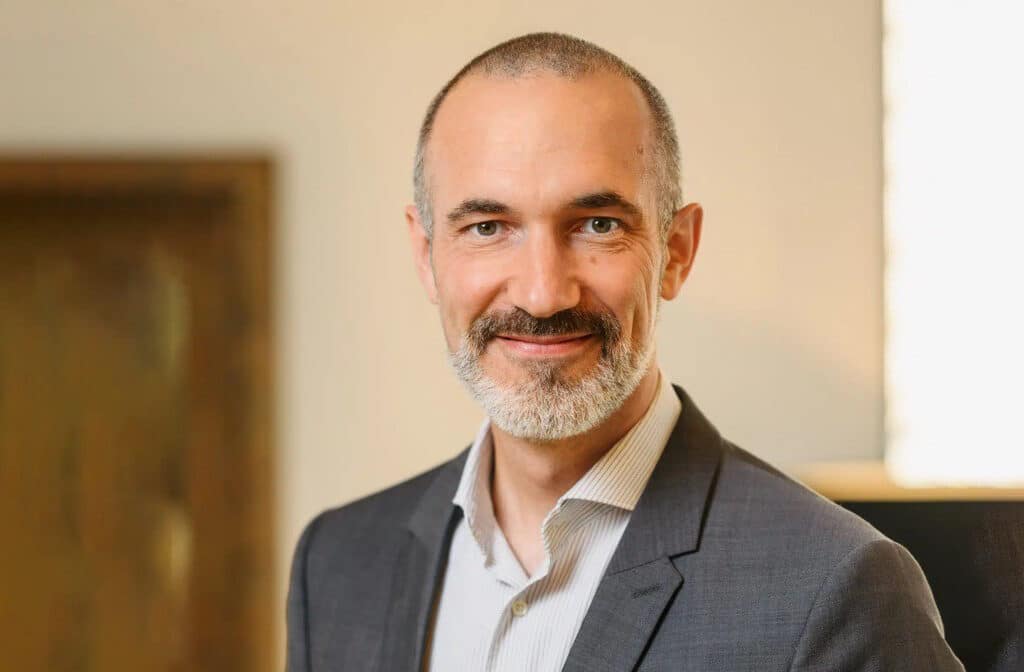 Quality without compromise.
Objectives and guidelines of the company Wimmer have always been the continuous development of production and product. As well as the competent implementation in a motivated and qualified team.
We are specialists. We develop and produce technically high-quality attachments and tunnel boring machines according to our customers' requirements. We focus on quality always and everywhere.
We understand requirements, take up ideas and integrate them into our own considerations. Our goal is to find a suitable solution for the customer instead of following rigid rules.
We are always open to new things. We question, want to understand and learn from mistakes. New concepts and technologies drive our innovative strength. 
We stand for flat hierarchies, respectful interaction and exchange at eye level. A good atmosphere in which people enjoy working together and have fun.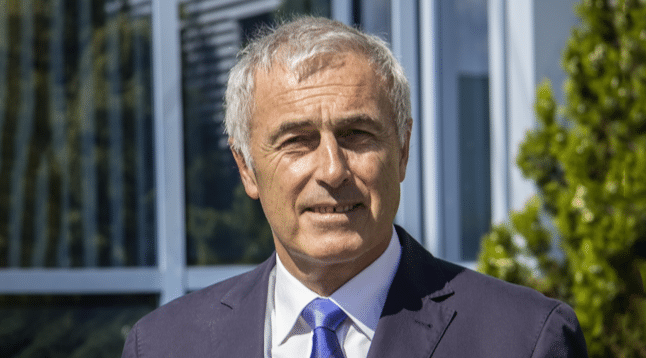 The headquarters in Thalgau
In Thalgau near Salzburg is the origin and center of the company Wimmer. Here, the family business was founded in 1984 and has grown and developed steadily since then.
On 6000m² of state-of-the-art production area, the current 76 employees process around 400 tons of steel into high-quality attachments for hydraulic excavators and tunnel excavators. In addition to the development and production of these construction machines, the Wimmer rental park - with its more than 100 rental machines - also contributes to the company's success.
The headquarters in Thalgau acts as a hub from which both regional and international sales and service are managed. These tasks are coordinated and implemented with the help of a global network of sales partners and suppliers.
Sales partners worldwide.
In France, the Wimmer mounted drilling rigs are sold and rented exclusively through BMS.
BMS has over 25 years of experience in the sale and rental of shotcrete pumps and drilling equipment for foundation engineering and tunneling. The company has four branches in Lyon, Paris and Toulouse. In addition to an office, each branch also has its own workshop for service and repair work.
In Norway, we have an exclusive distributor for our cultivation drilling rigs.
For 5 years now, we have had Truls Olav Osterud at our side as the ideal partner for the sale of drilling rigs in Norway. The trained construction machinery and service technician is also a partner of Menzi-Muck in Norway.
NAVIQ (Nature Adventure Vision Quality) is an expert in drilling foundations, slope stabilization, meshing, rockfall barriers and other engineering structures in the remote, hard-to-reach Australian Outback. Founder and managing director is Austrian-born Michael Neururer, who has been living in Australia since 2018.